Custom Spanner Wrenches
Circular Spanners | Face Spanners | Socket Spanners | Ring Spanners
General Information
There are many configurations of spanner wrenches and our spanner heads are all made to order. See our galleries for examples.

Please contact Keltek to request a quote.



Circular Spanners
Please provide the ID of your mating part as well as the details of your spanner pin hole or slot.
Keltek RFQ Faxback Form for Circular Spanner Wrenches

Face Spanners
Please provide the pin hole details on your mating part and the center to center distance between pins.
Keltek RFQ Faxback Form for Face & Socket Spanner Wrenches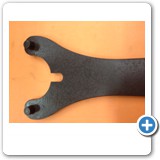 3000 Face Spanner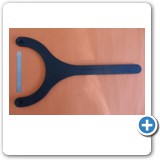 3010 Face Spanner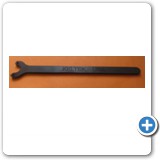 3020 Face Spanner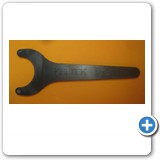 3030 Face Spanner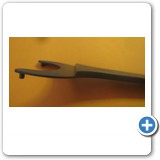 3031 Face Spanner Close Up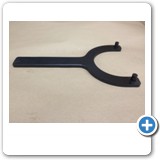 3040 Face Spanner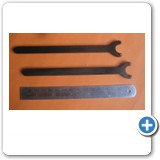 3050 Face Spanner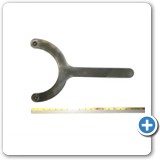 3060 Face Spanner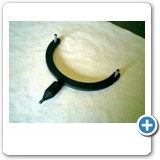 3070 Face Spanner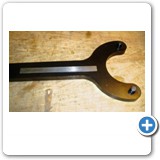 3080 Face Spanner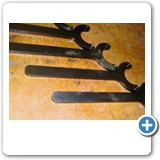 3090 Face Spanner
Html Gallery Creator by VisualLightBox.com v5.3

Socket Spanners
These can have teeth or pins and usually a female square drive. Please describe your mating part or send a print.
Keltek RFQ Faxback Form for Face & Socket Spanner Wrenches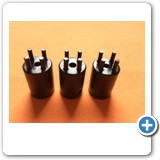 3300 Socket Spanner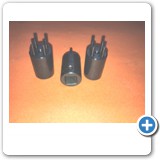 3301 Socket Spanner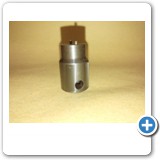 3320 Socket Spanner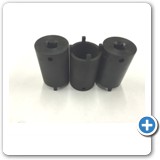 3330 Socket Spanner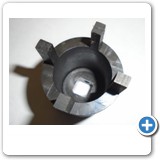 3340 Socket Spanner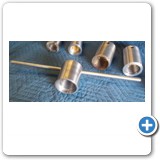 3480 Socket Spanners Various -Handle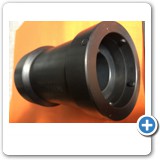 3490 Socket Spanner Internal Pins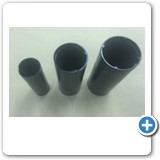 3500 Socket Internal Teeth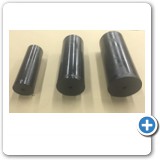 3501 Socket Internal Teeth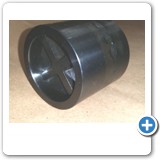 3600 Socket Cross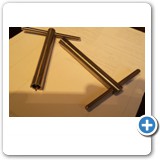 3700 T-Handle Socket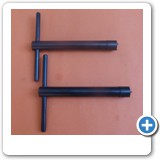 3710 T-Handle Socket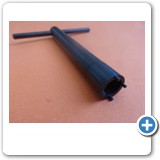 3711 T-Handle Socket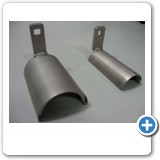 3720 T-Handle Socket
Html Gallery Creator by VisualLightBox.com v5.3

Ring Spanners
These usually have internal teeth and slide on from the end